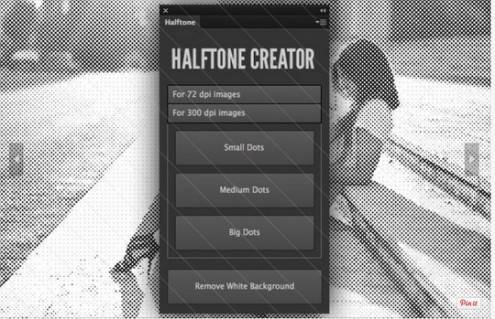 Photoshop已经是大众化的设计软件了。很多设计摄影爱好者也对其喜爱有加。对于专业的平面设计人员来说,如何提高效率也是非常需要考虑的。于是,Photoshop插件便成了设计师们的一大利器。有的插件功能之强大让很多人叹为观止。这些插件涉及到设计的很多领域,不管是平面设计师还是网页设计师,甚至现在火热的App界面设计。你可以尝试使用这些插件,让一些繁琐的工作变得无比简单。也为你的设计工作节省了大量的时间。我们希望你喜欢这个系列。尽情享受吧:D
A FREE Photoshop plugin, use Cut and Slice me to export your assets to different devices in seconds. Improve your workflow by just naming your layers.
The ultimate diptych, tripych and ntych automation tool for Photoshop.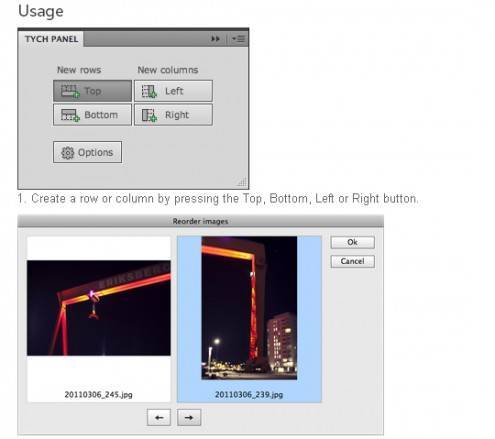 SuperPNG is a free Adobe Photoshop plug-in for using PNG ("ping") files. It has more comprehensive support for the format than Photoshop's included plug-in and provides control over alpha channel handling.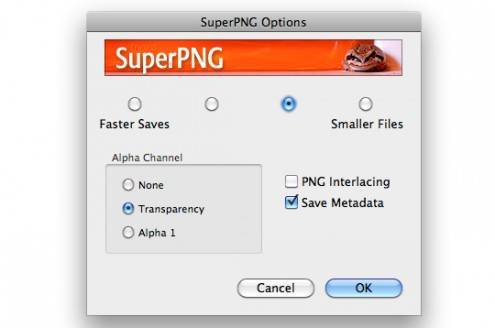 Cover images, profile pictures and ad banners in a free up-to-date Photoshop plugin.
Layrs – a collection of scripts, combined in ps extension, to make work with photoshop layers easier.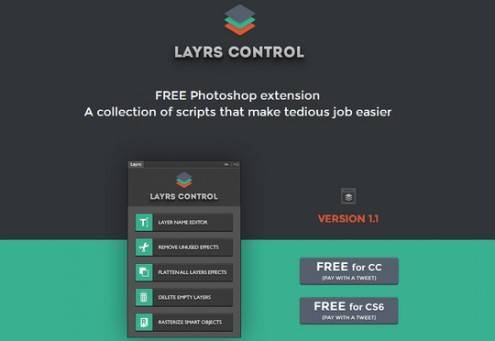 CSS3Ps is a free, cloud based, photoshop plugin for converting layers to CSS3 styles.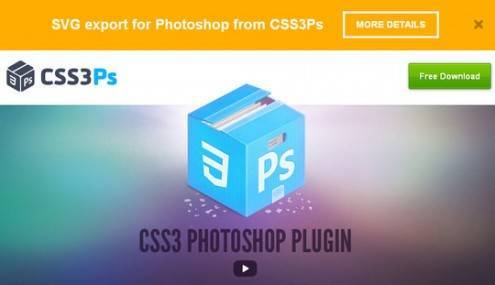 Search thousands of assets, including popular icon packs, without leaving Photoshop or Illustrator.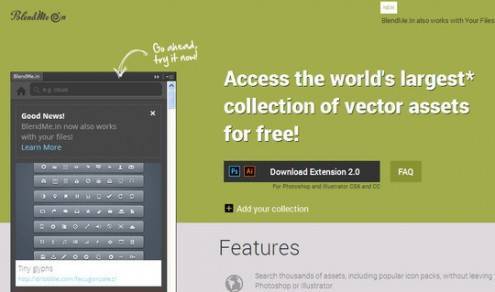 A columns, rows, and midpoints panel for Photoshop.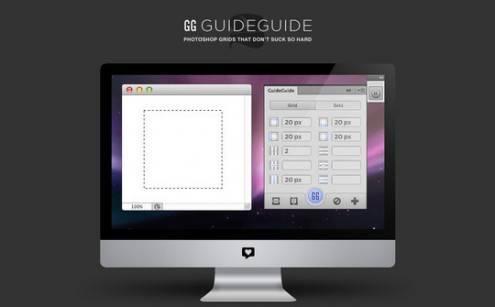 The Photoshop® Web Font Plug-in lets you design with the same web fonts you will use to "go live.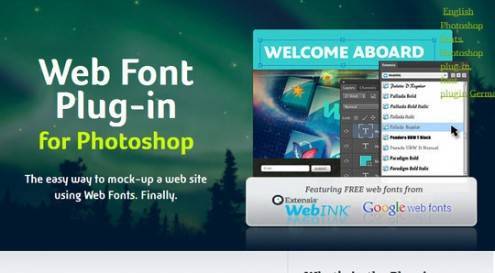 Use the FlatIcon plugin to quickly find the icons you need for your design, without leaving your working enviroment.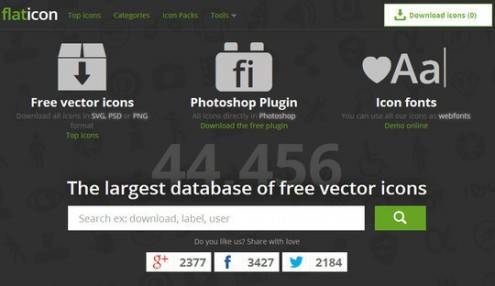 Halftone Creator Photoshop Plugin
This plug-in is only compatible with Adobe Photoshop CS5, CS6 and CC.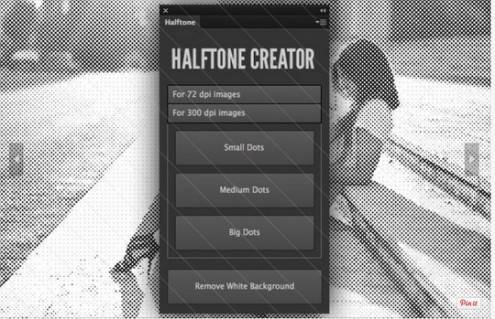 Breeezy is a Free Photoshop extension that adds multilayer export functionality to Photoshop, giving you the ability to export multiple graphic elements from your PSD in one click.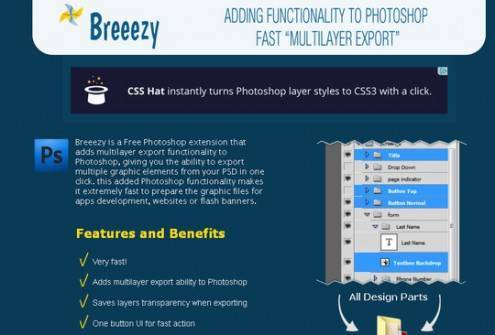 Make it Flat! Become a flat design pro in seconds with this simple photoshop plugin.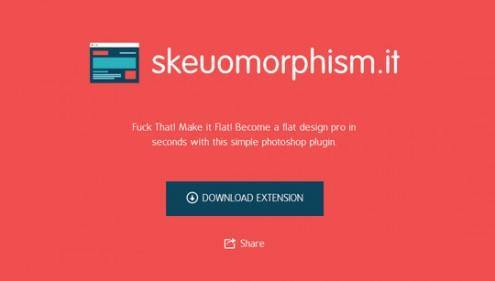 A plugin that integrates Dribbble into your favourute Adobe design apps.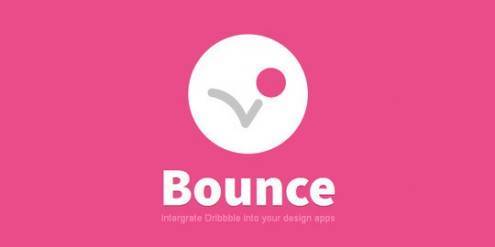 NKS5 Natural Media Toolkit for Photoshop CS5 – CS6.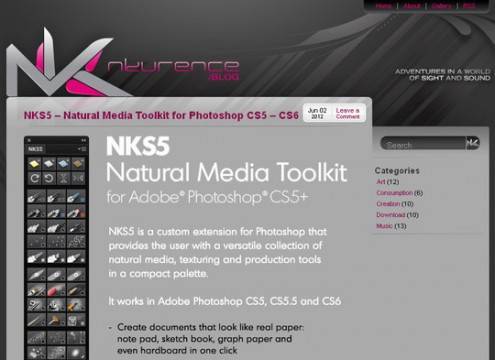 photoshop
,
Photoshop
,
平面设计